Financial Products We Recommend
VARIABLE ANNUITY: NEVER SOLD A VARIABLE ANNUITY AND NEVER WILL. THIS IS A STOCK BROKER'S PRODUCT. YOU CAN LOSE YOUR MONEY! ALSO, YOU PAY COMMISSIONS AND FEES. Every product we recommend, your principal is protected, and you pay No Sales Charges, No Commissions, and No Servicing Fees.
OUR RECOMMENDATIONS
The Power of a Tax-Deferred Annuity
All annuities grow Tax Deferred. This mean you are not taxed until you take a distribution.
The secret to a happier retirement: friends, neighbors, and a fixed index annuity! The Wall Street Journal
Guaranteed Fixed Index Annuity (My Favorite)
Principal GUARANTEE!

Gains Are LOCKED Yearly!

NEVER Participate In Loss!

No Sales Charges, No Commissions, No Servicing Charges

100% of your principle at work for you.

You can get your money when you need it

Nursing Home Benefit allows you to draw up to 100% of your annuity's account value.

Terminal Illness Benefit allows you to draw up to 100% 0f your annuity's account value.

Home Health Benefit. Some companies allow you to withdraw 100% of your account value if you need home health services.

INCOME OPTIONS

PROBATE AVOIDANCE

LIQUIDITY features

Your Banker can not offer this to you

Your Stock Broker won't offer this to you because he/she can not charge you any fees.
Multi-Year Guarantee Annuity
This is the product we recommend to clients that are invested in Certificates of Deposit. On CDs, every year you receive a 1099 from the financial institution for accumulated interest that you NEVER received. Example: You have a $100,000 CD, paying 2% interest, earns $2,000 in interest, and you get a 1099 for $2,000 on money you never received or used. If you are in a 20% tax bracket, then you are only earning 1.6%. Typically, MYGAs pay a lot higher interest rates than Certificates of Deposit.
Income Forever! Annuities can guarantee that you won't outlive your income, no matter how long you live Kiplinger's RETIREMENT RESCUE KIT
If you do not want to take any risks, but still want to play the stock market, a good index annuity may be right for you. Suze Orman
Financial Expert
"The Road to Wealth", pg. 473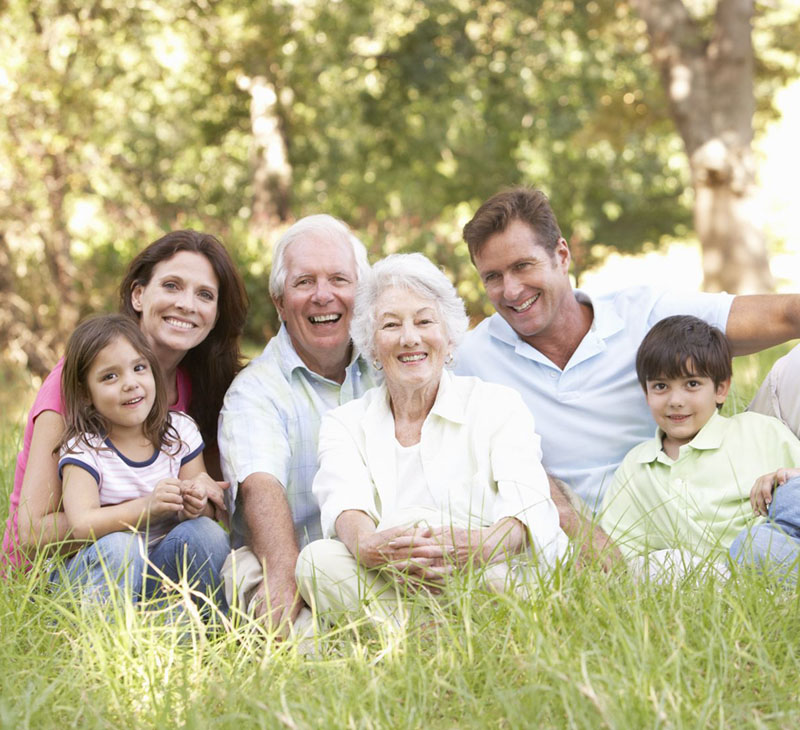 Worried About Outliving Your Money?
INCOME ANNUITIY AND/OR AN INCOME RIDER THAT CAN BE INCLUDED IN YOUR FIXED INDEX ANNUITY.
Your choice depends on which one accomplishes your goals. The Income Annuity focuses on income accumulation as a priority.
Adding an income rider to the Fixed Index annuity adds another feature to the policy. The investment account is separate from the income account and the growth is separate. Typically, the income account grows much faster than the asset account as it is used for income purposes only. When you die, your beneficiary would receive the funds in the asset account and not the income.
LIFE INSURANCE
Whole Life Policies
Term Life Policies
Variable Life Policies
Final Expense Policies
Every individual situation is unique. The life insurance policy has to be tailored to the client's specific needs and most importantly, accomplish all of their goals and objectives.